Your Ottawa
Area Rug Cleaning Experts
in Stittsville, Ottawa, Orléans, Nepean and surrounding areas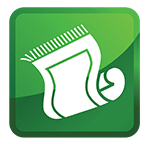 Stop neglecting your area rugs – they need your attention now. In addition to regular care, it's time for a professional cleaning. Partner with Chem-Dry Imperial, your area rug cleaning experts!
Area rugs, or accent rugs, are a great way to decorate a home. They can add a little bit of spice to a room that's otherwise drab, just with a splash of colour. Area rugs usually are subjected to a large amount of foot traffic, and they are also favoured by children and animals. Heavy traffic, playing, spills, crumbs and regular wear and tear and so forth, take a heavy toll on even the most durable rugs. Luckily, there is a solution, and Chem-Dry Imperial is here to help. As your Greater Ottawa Area area rug carpet cleaning experts, we can help erase years of wear and tear, and help your rugs look their best once again!

Interested in reading what other customers have said about our services? Check out our customer testimonials page.
What Are Some Signs Your Area Rugs Need Cleaning?
Some of the signs that your area rugs need cleaning are obvious, like visible dust, hair, dirt, stains or unpleasant odours. Another indicator is simply checking the calendar and determining the last time the rug was professionally cleaned.
Other factors are not quite so easily spotted. Bearing in mind area rugs essentially act as air filters, they hold bacteria, allergens, dirt and dander. So if you're noticing an uptick in allergies or colds in your home, chances are the area rug could be to blame.
How Are Area Rugs Cleaned?
Chem-Dry Imperial uses a patented method of hot carbonating extraction that is exclusive to the company. It uses far less water than other cleaning methods, and therefore allows the rugs to dry much more rapidly.
The cleaning and drying processes are very gentle. They do not harm the rug's fibres, nor do they discolour them. No residue is left behind by the cleaning products, keeping your household safe from chemicals.
Proper care of your area rugs will extend the life of the rugs, as well as keeping them vibrant and strong.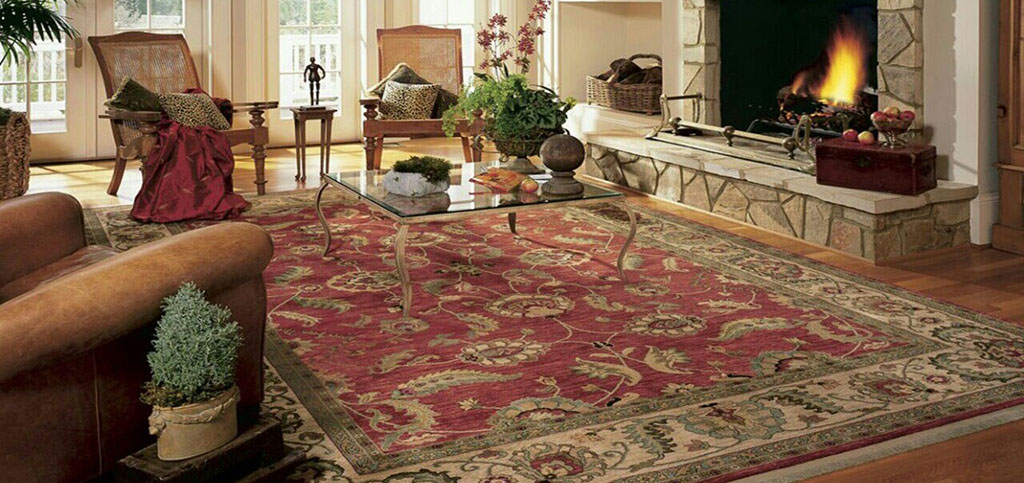 Why work with Chem-Dry Imperial? When it comes to area rugs, they can be quite expensive, like pieces of art that we would typically hang on our walls. Some can cost tens of thousands of dollars and are obviously worth maintaining with the help of an expert.
Chem-Dry's specialists have the knowledge to know how to properly care for any rug, be it Romanian, Persian or Pakistani, and also protect it from damage. Our expert technicians are certified trained specialists who study and train to properly evaluate and care for exotic rugs.
Chem-Dry has perfected its safe yet effective rug cleaning process, which is customized for each rug. You can relax knowing that a trustworthy specialist is taking care of your rug, and have the peace of mind of knowing that your rug is being protected, conditioned and cleaned, thus extending its life.
To schedule a consultation with one of our carpet cleaning professionals, give our staff a call today. Consultations and estimates are free of charge.
Rejuvenate and clean your area rug after a deep cleaning from Chem-Dry Imperial, Ottawa's trusted area rug professionals. Give us a call at (613) 703-6276 and schedule an appointment today!
Our 3 RISK-FREE Guarantees For You
Nothing is more important than your complete and total satisfaction.
You Get Our Iron-Clad, Risk-Free, Money-Back Guarantee
The most thorough cleaning you have ever experienced ...or it's FREE!