Your Ottawa
Upholstery Cleaning Experts
in Stittsville, Ottawa, Orléans, Nepean and surrounding areas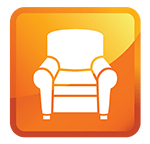 Take a good look at your upholstered furniture. When it's taken care of properly, upholstered furniture is elegant, comfortable, special and classic; however, it does require periodic professional cleaning to stay in its intended condition. We are your Ottawa area upholstery care and cleaning experts!
We have been keeping the homes of Ottawa beautiful from the inside out since we opened our business, Chem-Dry Imperial, in 1993. We offer an assortment of professional cleaning services which can help your home looks its best and remain healthy for you and your family. We work with residential and commercial clients and excel at cleaning upholstered furniture, restoring it and making it look absolutely beautiful. We can even clean delicate antiques.

If you are interested in learning more about our upholstery cleaning services, please visit our customer testimonials page to read about other clients' experiences with Chem-Dry.
Upholstered furniture is easily damaged by daily use and normal wear-and-tear. If you live in a busy household, entertain a lot, have pets or children, then you know your upholstered furniture is getting a lot of use.
Inevitably, this leads to the accumulation of crumbs, stains, germs, dust, pollen, food crumbs and blemishes. In carpeted homes, 80% of the dust and allergens carried into the home can wind up in the upholstered fabric that covers your furniture.
How is Upholstery Cleaned?
Chem-Dry cleans upholstery using a proprietary method involving hot carbonating extraction. This is accomplished using a mechanism called a core cleaner. Then, a natural upholstery cleaner is applied. Airborne allergens, blemishes, dirt and soil are removed by the carbonated cleaning bubbles.
Next, extraction tools are used to remove airborne contaminants, dirt, soil, and the cleaning solution from your upholstery. The upholstery has been deep cleaned and will dry within an hour. It is recommended that upholstery be cleaned professionally every 24-48 months.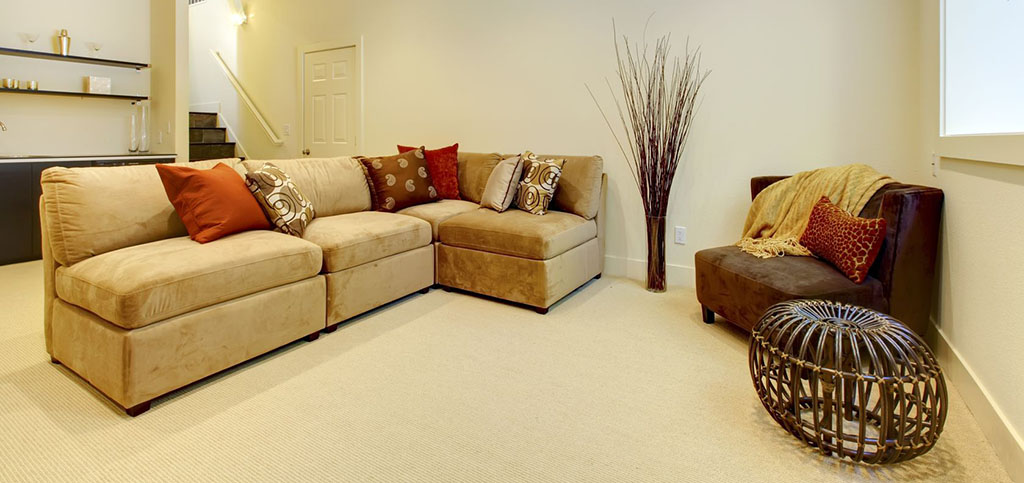 As previously mentioned, Chem-Dry Imperial cleans upholstery using a proprietary method involving hot carbonating extraction. This patented method allows for a far superior level of clean than those achieved by traditional upholstery cleaning methods.
Additionally, our technicians have the requisite knowledge and expertise to work with even the most delicate antique upholstery and are able to clean it thoroughly while still treating every item gently and carefully.
Schedule a consultation with one of our upholstery specialists by calling our office today. Gorgeous, tufted upholstered furniture awaits you.
Don't throw out your grandmother's old chaise lounge. Sure, it's seen better days, but who's to say there aren't better days ahead for it? Call the experts at Chem-Dry who can virtually transform and restore upholstery.
Clean and beautify your upholstered furniture with a deep cleaning from Chem-Dry Imperial, Ottawa's foremost upholstery cleaning and restoring professionals by calling us today at (613) 703-6276. We are ready to make your home look lovely.
Our 3 RISK-FREE Guarantees For You
Nothing is more important than your complete and total satisfaction.
You Get Our Iron-Clad, Risk-Free, Money-Back Guarantee
The most thorough cleaning you have ever experienced ...or it's FREE!