Your Trusted
Carpet Cleaning Experts
in Stittsville, Ottawa, Orléans, Nepean and surrounding areas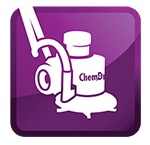 It's time to get rid of that stain. You know the one. It could be on your carpet, or perhaps on your upholstered couch. Wherever it is, Chem-Dry Imperial, your Ottawa area carpet cleaning experts, are here to help!
Chem-Dry Imperial has been in business in the Greater Ottawa area since 1993. Though we offer many additional cleaning services, the majority of our work involves thorough, deep carpet cleaning. No challenge is too big and no job is too small; from wine stains to grease, stains simply do not stand a chance against our experienced technicians, state-of-the-art tools and powerful, environmentally friendly products.
Interested in more information about our company? Check out our customer testimonials page.

What Causes Damage to Carpeting?
As mentioned above, even the most fastidious homeowner can wind up with a stained, matted or dingy looking carpet, despite regular vacuuming, the application of carpet fresheners containing baking soda to absorb unpleasant odours, and trying every stain-removing method out there to try to remove whatever imperfection is plaguing the carpet, to no avail.
There is always the option of renting a commercial carpet cleaner. However, there are many pitfalls in doing so. They are often clunky and difficult to use. It can take a lot of time to learn how to operate a carpet cleaner, and they can sometimes leave your carpet in worse shape than it was before you started. Many companies fail to properly clean the water containment unit of the cleaner; resulting in the interior of the machine being filthy.
Everyday use and regular wear and tear can damage a carpet, as can using an old vacuum. Carpeting absorbs dust over time, and it lingers under the surface of the fibres, resulting in an abundance of allergens and irritants. This is not due to poor housekeeping; it is simply what happens over time. The bottom line is that carpets need periodic care and maintenance to stay in clean, attractive condition.
How is Carpet Cleaning Done?
We use a patented method of Hot Carbonating Extraction to clean carpeting. This process uses approximately 90% less moisture than typical carpet cleaning methods. This allows your carpet to completely dry within an hour of the completion of the cleaning. This eliminates the inconvenience of being unable to walk on your carpeting for hours on end. Cleanings are done by one of our trained, professional technicians who pride themselves on their careful work.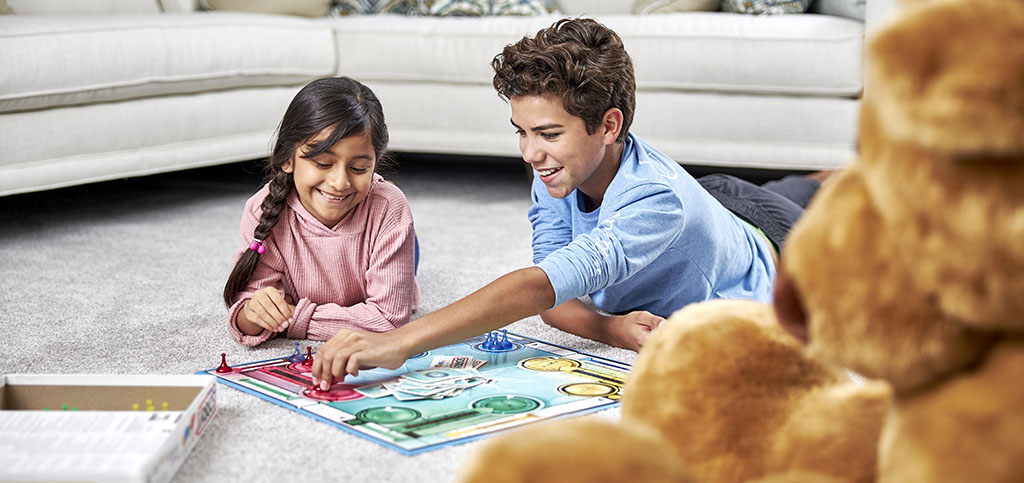 Why work with Chem-Dry Imperial? There are several advantages and benefits to working with us:
A wide variety of services:
Our technicians do not just clean carpeting; they also deep upholstery, leather, vinyl, area rugs and more.
Green:
Whenever possible, our technicians use all-natural, non-toxic products that are environmentally friendly. This is also beneficial for children, pets and people with allergies.
Satisfaction:
We are so confident that you will be happy with your first cleaning that if you have any complaints, the cleaning is free.
Call our office today to schedule an appointment.
No matter what the current condition of your carpet is, do not despair. We are here to help. Even the most stubborn, pronounced stains are no match for our technicians, our tools, our products and our methods.
A stunning carpet awaits.
Get ready to rejuvenate, clean and beautify your carpeting after a deep cleaning from Chem-Dry Imperial, Ottawa's trusted carpet cleaning professionals. Schedule an appointment today by calling (613) 703-6276!
Our 3 RISK-FREE Guarantees For You
Nothing is more important than your complete and total satisfaction.
You Get Our Iron-Clad, Risk-Free, Money-Back Guarantee
The most thorough cleaning you have ever experienced ...or it's FREE!