Your Trusted
Cleaning Professionals
in Stittsville
Take a close look at the inside of your house. Do you need some help tackling that carpet or that couch? Don't despair – Chem-Dry is here to help. Our technicians offer commercial and residential cleaning services, including carpet, upholstery and area rug cleaning to residents of Stittsville.
Chem-Dry has been making the world a tidier place since 1993, providing innovative and efficient new approaches to cleaning. Whether you have a couch that looks worse for wear, or you're trying to restore some old carpeting, our expert carpet cleaning contractors are here to help. With revolutionary cleaning methods and experienced technicians, you can keep your home looking and feeling its best.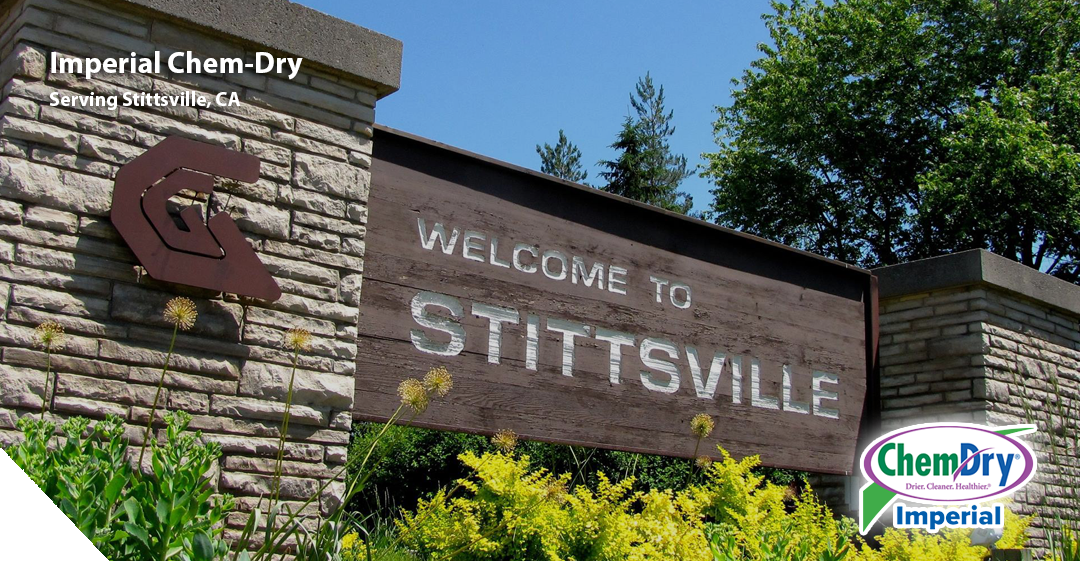 To get a feel for what it's like to work with us, check out a few of the reviews posted by our clients on the customer testimonials page.
What Are Some Signs You Need Upholstery Cleaning?
The signs that your upholstered furniture is in need of professional cleaning tend to be fairly obvious. Upholstered furniture that gets a good amount of traffic needs to be cleaned at least twice a year, according to industry experts. A simple way to determine if your furniture needs cleaning is to check the calendar and see if it has been six months since the furniture was cleaned or not.
Any stains or discolouration are also red flags. Pet hair is also problematic. It usually indicates the presence of dander and other dead skin cells. Upholstered furniture can also build up bacteria as a result of the oil that is transferred from our skin when it touches the furniture. If you are a smoker, your upholstered furniture will need to be cleaned more often to avoid staining, discolouration and the lingering smell of smoke.
What Are The Benefits of Mattress Cleaning?
Mattress cleaning is essential if you have a little one who occasionally has an accident in bed. Urine can be difficult to clean from a mattress without the work of a professional cleaner. Skilled cleaning contractors should be able to rid a mattress of all traces of any sort of spill or accident within reason.
Mattresses can become virtual sponges saturated with bacteria if they are not properly cared for. When we lie down, dead skin cells from our bodies naturally shed and accumulates on our beds. Eventually, our mattresses are impacted.
Mattresses, like carpeting and upholstered furniture, can act as a filter that traps all of the dust, debris and allergens within a room. This degrades the room's overall air quality.
Mattress cleaning is an arduous task for a person to take on by themselves, which is why it is safer and more convenient to simply have a professional clean your mattresses for you. You will breathe easier at night, you will have peace of mind, and your mattress will be clean and completely refreshed.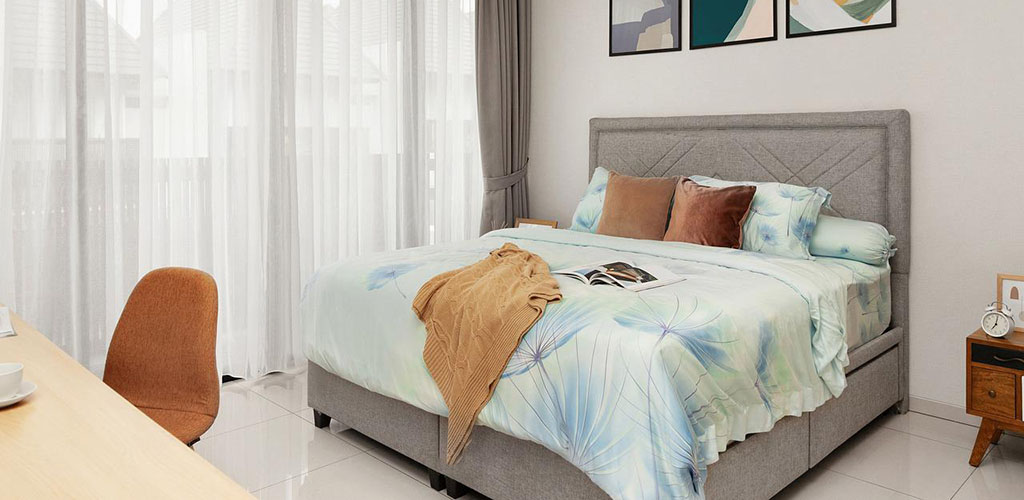 Chem-Dry's technicians use state-of-the-art techniques, tools and chemicals to clean the areas in which they work, completely freshened up the area without using any harmful chemicals.
The entire team is friendly and knowledgeable. Every customer is different, and every job is unique. Our technicians treat every customer's property with respect. Call us and set up an appointment today.
Chem-Dry is proud to serve the residents of Stittsville and would be honoured to work on your home. If you are interested in having your upholstered furniture, mattress or carpeting cleaned, we are standing by.
Deep clean your upholstered furniture, mattresses, carpeting or area rugs by calling and making an appointment with Chem-Dry today at (613) 703-6276. We are ready to make your home healthy.
Our Healthy Home Services
We make your carpets like new again without harsh chemicals.
Our signature process cleans, refreshes & protects your furniture.
Our professionals will make sure your mattress is clean, healthy and smelling fresh
Our patented Hot Carbonated Extraction (HCE) process is the safest and most effective for your fine rugs
P.U.R.T. contacts the source of the odor and immediately begins a chemical reaction that destroys the pet urine odor