Your Ottawa
Mattress Cleaning Experts
in Stittsville, Ottawa, Orléans, Nepean and surrounding areas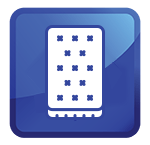 There could be invaders in your bed. Mattresses can harbour unwanted visitors, from dust mites to bed bugs. We are your Ottawa area mattress cleaning experts!
Chem-Dry Imperial first went into business in 1993. We are devoted to making Ottawa even more beautiful by cleaning it, one house at a time. We offer various cleaning and detailing services, including mattress cleaning, which can go a long way to improving your home and healthy. We're devoted to making homes healthy and safe, with clean, breathable air. To accomplish this, one of the services we offer is mattress cleaning. Whether your little ones accidentally spilled on the mattress or you've been noticing some health concerns like allergies, our mattress cleaning service is the best way to resolve these issues.

If you are interested in learning more about what it's like to work with our company, please visit our customer testimonials page.
How Can a Dirty Mattress Affect You?
Even if you do not normally suffer from allergies, your mattress can be the source of a plethora of irritants. Dust mites live in mattresses and are microscopic in size. While the mites themselves are generally harmless, dust mites release waste products which indeed aggravate trigger allergies.
Additionally, mattresses can be damaged by moisture, acting as a sponge and trapping bacteria inside. In the interest of personal hygiene, mattresses that have been exposed to any substantial moisture should be deep cleaned, due to the risk of exposure to bacteria.
Deep cleaning can remove everything from allergens to stains to stale odours, which are otherwise nearly impossible to eliminate. Mattresses can be a breeding ground for germs and bacteria, but they can be saved with the assistance of a professional.
How is a Mattress Cleaned?
Chem-Dry cleans mattresses in a similar manner to upholstery using a proprietary method of hot carbonating extraction. This is done using a mechanism called a core cleaner. Then, a natural mattress cleaner is applied. All unwanted elements (dust mites, bed bugs, stains, dust, dirt, etc.) are removed by the carbonated cleaning bubbles. A high-powered, deep cleaning system blasts away the mites, along with their residue, the major irritant that causes allergies.
Last, a Chem-Dry patented Anti Allergen is applied to prevent future allergies. The mattress dries within an hour, in pristine condition, free of allergens, dust mites and so forth.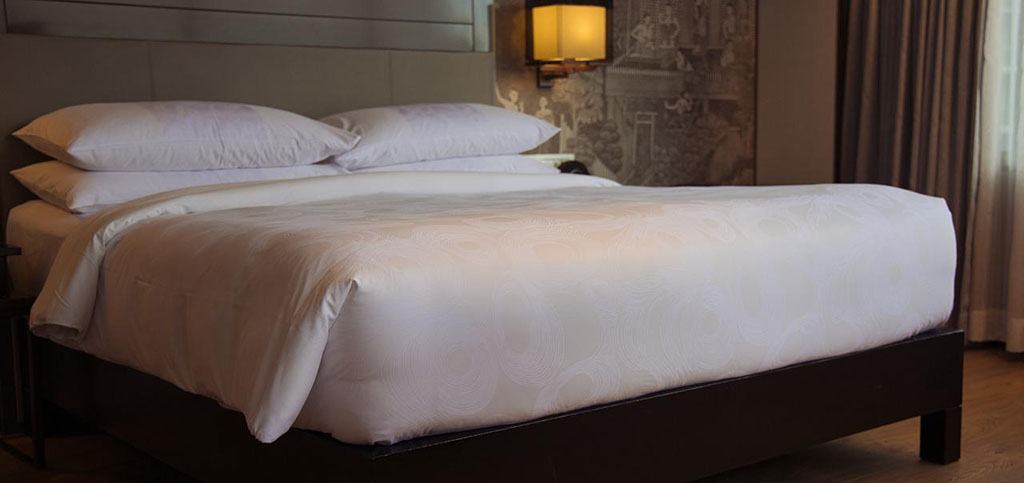 Chem-Dry is extremely committed to customer satisfaction. If, after your first cleaning, you are not satisfied, you will receive a full refund. Chem-Dry is invested in finding newer, more effective, efficient and environmentally friendly ways to clean. From their customer service to their track record of excellence, working with Chem-Dry means working with confidence. Call us today to schedule an appointment.
You will be amazed how much a deep cleaning can refresh and rejuvenate a mattress, Along with riding a mattress of allergens, dust, dirt and debris, stains and unwanted odours are eliminated.
Eliminate allergies caused by dust mites and refresh your mattress by hiring Chem-Dry Imperial, Ottawa's foremost mattress cleaning professionals by calling us today at (613) 703-6276.
Our 3 RISK-FREE Guarantees For You
Nothing is more important than your complete and total satisfaction.
You Get Our Iron-Clad, Risk-Free, Money-Back Guarantee
The most thorough cleaning you have ever experienced ...or it's FREE!